Suncorp Bank today confirmed it had finalised pricing for the APOLLO Series 2017-1 Trust transaction, which was upsized from $500 million following its launch on 20 February, 2017. It shows the securitisation market is accessible, at reasonable prices.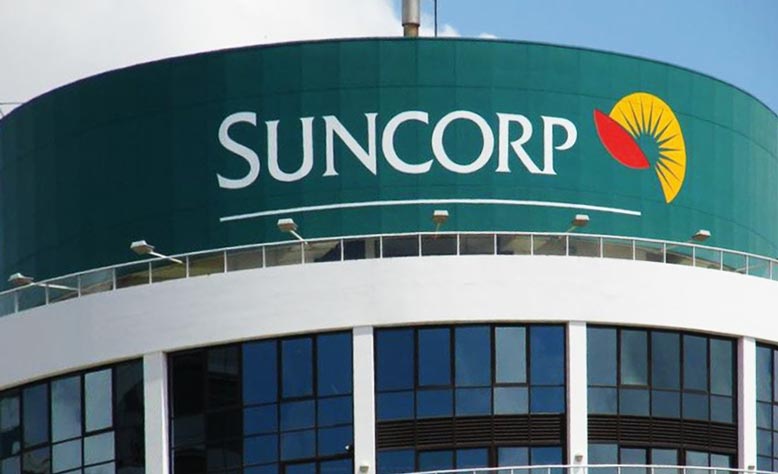 After investor meetings in London, Melbourne, Sydney and Brisbane, a total of 60 bids from investors were received from Asia, UK, New Zealand and Australia. Six classes of notes were offered to the market and the best was A$1,150,000,000 at BBSW + 113 bps.
Suncorp Banking & Wealth CEO David Carter said the transaction demonstrates Suncorp's strong position in the market, and ability to access a diversified group of investors onshore, and offshore.
Suncorp has now completed 22 APOLLO transactions since 1999. It forms an important part of our diversified funding program, supporting the strength of the balance sheet and profitable growth," Mr Carter said."It is also reflective of the quality of Suncorp Bank residential mortgage backed securities and the value placed upon the APOLLO program by investors."