Westpac has lifted interest only mortgage rates by 34 basis points, whilst cutting principle and an interest rates by 8 basis points, effective 30 June. The bank says this has nothing to do with the Bank Tax which passed the Senate yesterday.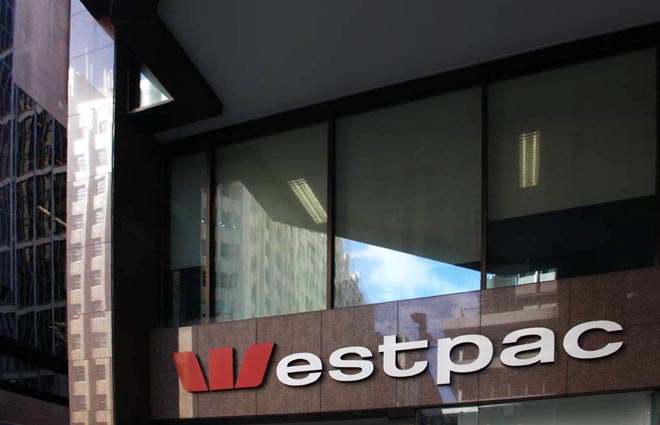 Effective on 30 June 2017, Westpac will reduce its variable rate interest rates for customers paying principal and interest on their owner occupier home loans by 8 basis points to 5.24% per annum (comparison rate 5.38% per annum*).

Westpac will also adjust interest only rates for variable home loans as follows:

Owner occupier interest only rate will increase by 34 basis points to 5.83% per annum (comparison rate 5.97% per annum*)
Residential investment interest only rate will increase by 34 basis points to 6.30% per annum (comparison rate 6.43% per annum*)
George Frazis, chief executive of Westpac Consumer Bank, said this is good news for owner-occupier customers who make principal and interest repayments as they will benefit from lower interest rates allowing them to pay off their loans faster.
"We hope the rate reduction will encourage owner-occupier customers with interest-only home loans to switch to principal and interest repayments, helping them to pay down their home loan in this low interest rate environment. There will be no switching fee," he said.
"We understand the significance of interest rate changes to our home loan customers, so we try to balance the needs of both owner-occupiers and investors in making these decisions.
"APRA's limit on new interest only lending is 30 per cent of new residential mortgage lending, so we have to continue to make changes to our interest-only rates and lending policies to meet this benchmark.