Hidden away at the end of the 62 page Statement on Monetary Policy is a gem of a paragraph relating to housing. I think this is the first warning I can remember on the subject, as up to now the RBA has been remarkable bullish. Will this mean the regulators efforts to control the risks be accelerated?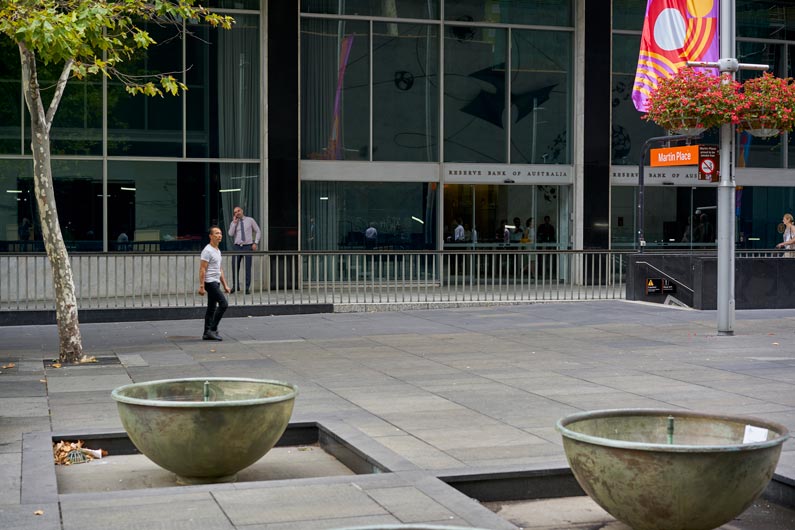 Housing prices have picked up over the second half of 2016, most notably in Sydney and Melbourne. This could see more spending and renovation activity than is currently envisaged.

On the other hand, a widespread downturn in the housing market could mean that a more significant share of projects currently in the residential construction pipeline is not completed than is currently assumed. While this is a low-probability downside risk, it could be triggered by a range of different factors.

Low rental yields and slow growth in rents could refocus property investors' attention on the possibility of oversupply in some regions.

Although investor activity is currently quite strong, at least in Sydney and Melbourne, history shows that sentiment can turn quickly, especially if prices start to fall. Softer underlying demand for housing, for example because of a slowing in population growth or heightened concerns about household indebtedness, could also possibly prompt such a reassessment.
Now, you can read this a couple of ways, first it is a low-probability – they say, so not to worry. Or could it be that this is a way of getting housing expectations reset.
We have been highlighting potential risks in housing thanks to low income growth, sky-high debt and rapid growth in the investment sector at a time when rental yields are under pressure.
At very least it seems the housing expectation sails are being trimmed, and should things go bad later, the RBA can point back to the "I told you so" paragraph.
Lets see if the regulators get their act together now, though it is late in the day!