Teachers Mutual Bank (TMB) and its divisions UniBank and Firefighters Mutual Bank have announced softer lending policy guidelines for first home buyers.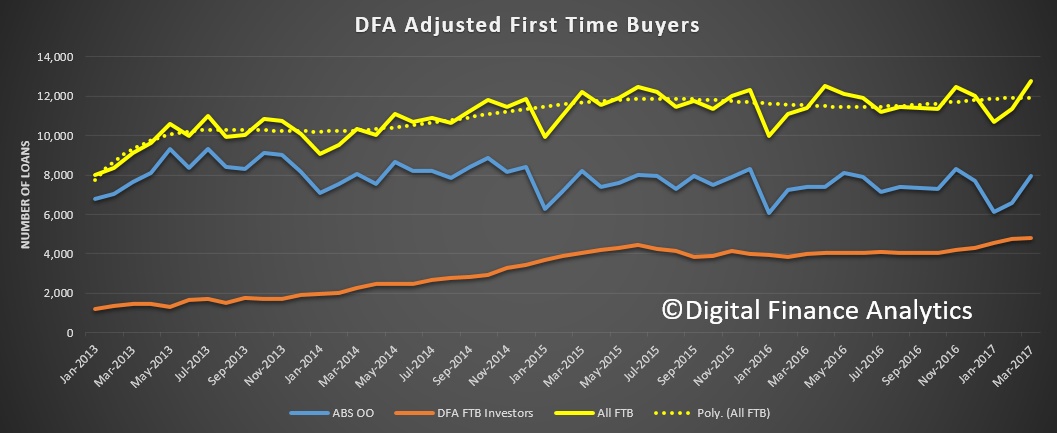 Effective from 18 May, the lender has made changes with regards to genuine savings requirements which reflect recent policy changes by Genworth, the bank's LMI provider.

"Where deposit funds/savings have not been held for the minimum term of three months and satisfactory rental payment history is used to mitigate the genuine savings requirement, the First Home Owner Grant (FHOG) may be accepted to contribute to the 5% savings/deposit requirement," the bank said in a broker note.

This follows from new underwriting guidelines from Genworth, effective from 16 May, which include the FHOG as an acceptable source if true 'genuine savings' cannot be found. All funds required to complete the loan application – deposits plus settlement disbursements minus the grant – must be shown at time of the mortgage application.

Genworth's new conditions place responsibility on the lender to ensure the borrower is eligible to receive a FHOG at the time of the application.

"We are pleased that the changes proposed will further support first homebuyers realise their dream of homeownership," TMB said.