Citi Australia has updated its new home loan policies including a freeze on new interest only lending to foreign buyers.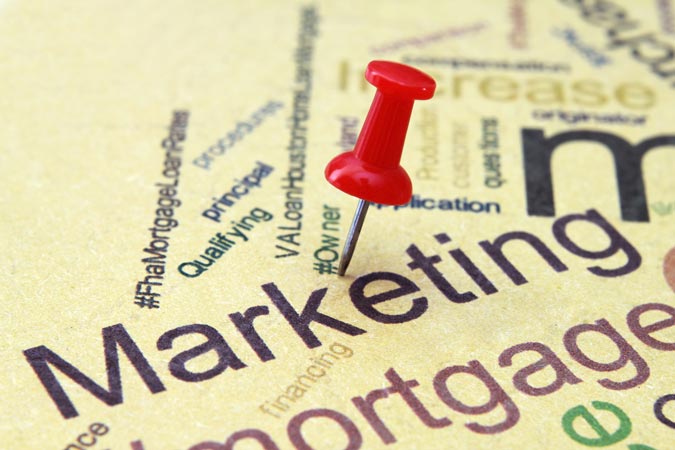 Effective from 13 April for all new Citibank applications, the interest-only repayment option on both standard variable loans and the Mortgage Power line of credit is now not available for:

Loans solely with owner occupied security
All non-resident loans
Loans reliant on foreign income
Loans which require FIRB approval

"This means, interest only repayments will only be allowed for resident loans secured by investment property, unexpired pipeline deals remain unaffected," the bank said in a note released to brokers.

For loans with mixed securities (cross-collaterised owner occupier and investment properties), interest only repayments and Mortgage Power are only available on the portion of the loan that exceeds the value of the owner occupied security.

Citibank has also announced that interest only repayments will not be available for mortgages with an LVR of greater than 80%.

Finally, the bank's offset mortgage product will no longer be offered to all new Citigold non-resident and foreign income applications.