Deregulation is likely to be a significant theme for US financial institutions (FIs), with the Trump administration and Republican leaders in Congress indicating broad support to limit and simplify the regulatory regime, says Fitch Ratings. Fitch does not believe that the Dodd-Frank Act will be repealed in full; however, select provisions are potentially subject to substantial revision.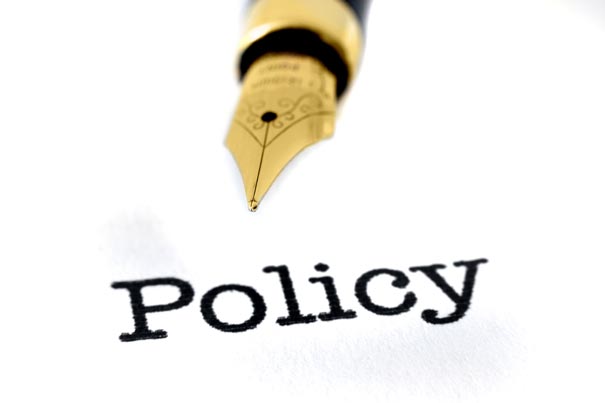 Determining the aggregate ratings or credit impact of a major deregulation initiative without specific policy proposals would be premature. It remains unclear which, if any, deregulation policies will be the focus of the administration and ultimately be passed.

However, Fitch believes that the Financial Choice Act (FCA), proposed by House Financial Service Committee Chairman Representative Jeb Hensarling, R-TX, in 2016, may serve as a blueprint for some of the changes ahead. The FCA is broad in scope and includes proposals to change FI activities, modify and potentially reduce financial regulators' authority, limit regulatory burdens for certain FIs, add greater congressional oversight of regulators and propose reform to market infrastructure.

In determining the potential impact of such regulatory changes, both the direct impact of the change and the responses from individual banks will be key in determining the ultimate issuer credit effect. The extent to which the reforms could lead to a reduction or changes to the quality of capital and/or liquidity, or weaken governance, will be particularly important for ratings over time.

Several parts of the FCA target regulatory relief for strongly capitalized and well-managed banks, such as a proposal to exempt banks from many regulations should they exceed a 10% or higher financial leverage ratio. Smaller banks meeting the requirements would most likely benefit. For large global systemically important banks, Fitch estimates that the $400 billion in incremental Tier I capital necessary to achieve the minimum leverage ratio – the calculation would likely be similar to the Basel III supplementary leverage ratio – would outweigh any potential cost benefits of regulatory relief.

Limiting regulatory authority is another key plank of the FCA. The most significant change for the markets would be the proposed restructuring of the Federal Reserve, including how it sets interest rates, as well as its authority as a central bank. The proposed rule also calls for restructuring the Consumer Financial Protection Bureau (CFPB), adding congressional review of financial agency rulemaking and subjecting agencies' rulemaking to judicial review, among others.

Overall, Fitch believes that such reviews could hamper agencies' effectiveness and significantly impede their ability to issue new rules, which could have an overall negative effect on the system. Fitch believes that restructuring the CFPB with a Consumer Financial Opportunity Commission, as stipulated in the FCA, would lower compliance costs and reduce potential fines for consumer finance, but lead to weakening control frameworks.