As regulators weigh new limits on bank lending to cool the housing boom, their impact may be muted as tech-savvy borrowers turn to fintechs to access cheaper rates offered by non-bank lenders.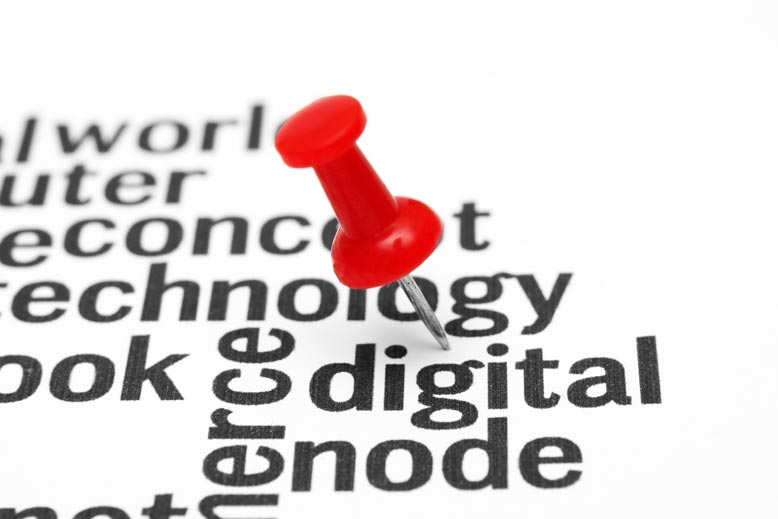 Hashching is raising $6 million of fresh equity on the Neu Capital fundraising platform in a deal valuing the Sydney-based start-up – which gives borrowers access to the best interest rates negotiated by mortgage brokers – at $40 million.

Since it was set up in August 2015, Hashching has received applications for $5 billion of home loans, which has doubled in the last five months. Around 20 per cent of loans are made to property investors.

On the platform, borrowers are increasingly turning to loans from non-bank lenders who are undercutting the big banks on price, said Hashching co-founder Mandeep Sodhi.

Last year, 65 per cent of borrowers were choosing products from one of the big four banks, but over the past six months, the share of the big four has dropped 38 per cent, he said.

Big banks have been been forced to raise interest rates to curb growth in their investor lending portfolios due to APRA's caps; owner-occupier rates are also moving up due to higher funding costs.

'There are new deals every week'

Borrowers have access to 60 lenders through Hashching, including non-bank lenders like Liberty Financial, Pepper Group, Resimac and La Trobe Financial, and foreign banks like Citigroup.

"We are seeing that even though the big four have tightened investor lending, smaller banks and non-banks are going more aggressive," Mr Sodhi said.

"There are new deals every week. They are going hard on rates. They are wanting to increase investor lending. We have been seeing this trend since November where discounts last for two or four weeks then jack back up again. But then when one lender stops their discount, someone else steps right in.

"It's the non-bank lenders taking the market share."

Mr Sodhi said that if the Council of Financial Regulators put additional macroprudential limits on the banking sector as expected, this would increase volumes on Hashching because it could make the interest rate differential between banks and non-bank lenders even larger.

Last year, some brokers on Hashching were able to access rates from big banks as low as 3.5 per cent per annum but at present none of the big banks are offering rates below 4.5 per cent. But some brokers have secured prices from foreign banks and non-bank lenders at below 4 per cent.

AFG, the country's largest mortgage aggregator, has also pointed to growing market share from smaller lenders undercutting the big four.

"AFG's data today shows flows to the non-majors are increasing quarter on quarter and are up to 35 per cent of our flows," said AFG interim CEO David Bailey this week.

Pepper said in February it would look to raise at least $1.5 billion in residential mortgage backed securities (RMBS) in 2017 to fund its growth as demand booms, with mortgage applications hitting the highest level in the company's 15-year history in January and February.