From The Real Estate Conversation.
The government is considering offering exemptions to new superannuation limits for retirees who downsize from their family home, according to reports.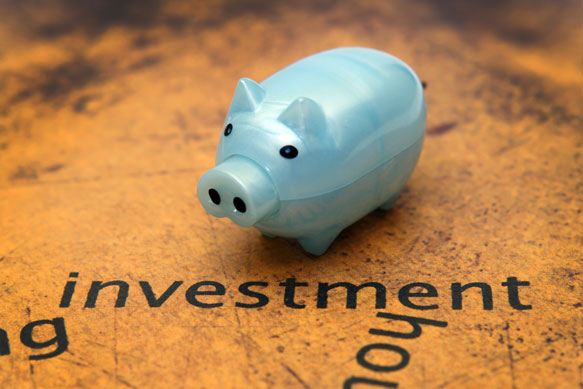 The upcoming Federal Budget could contain measures that allow elderly Australians who sell the family home to be exempt from new superannuation caps, according to media reports.

A report in The Australian Financial Review is claiming that proceeds from the sale of the family home could be quarantined from both the $1.6 million cap on super retirement funds, and the non-concessional amount that can be contributed to super annually.

It's widely expected that proceeds from the sale of the family home will not be excluded from the age pension assets test.

The anticipated policy is designed to tackle housing affordability problems by freeing up more housing stock on the market, in particular housing for families.

The Federal Budget, which will be handed down on 9 May, is widely expected to contain several measures aimed at tackling housing affordability.

Read the The Australian Financial Review article here (subscription only).