A China downturn has moved back into the top spot of Australian credit markets risks over the next 12 months, according to Fitch Ratings' 4Q17 fixed-income investor survey, with 42% of respondents ranking a hard landing as a high risk, up from 25% in 2Q17. China replaces a domestic housing market downturn as the top risk, which has dropped to third, while the prospect of quantitative easing (QE) withdrawal has moved into second place.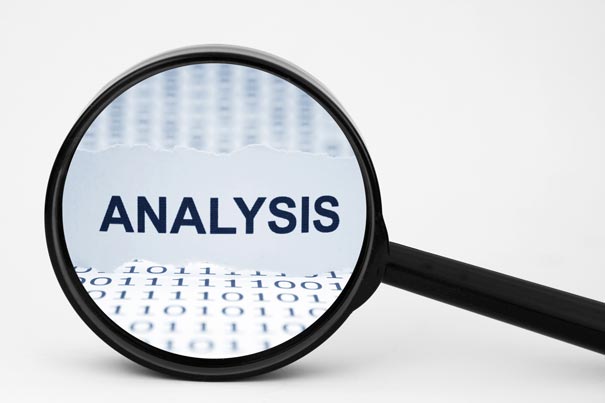 More investors (43%) expect fundamental credit conditions to deteriorate for financials, rather than improve (16%). Property market exposure is still considered the main threat to bank asset quality, although risks were broadly considered to be rising. Most investors also expect bank lending conditions to tighten over the next year.

However, investors are decidedly more upbeat about the economic outlook. More than 80% believe unemployment will not rise above 6% over the next two years and 37% expect house prices to rise over the next three years, up from 23% in our 2Q17 survey. Consistent with this improving outlook, not one investor anticipates interest rates being cut over the next 12 months.

Our 4Q17 survey shows a continued rise in investors expecting cash to be used for capex by Australian corporates; 67% see this as a significant or moderate use of cash, up from 45% in 2Q17 and 33% in 4Q16. However, shareholder oriented activities remain as the most likely use of cash, consistent with the finding of all eight surveys undertaken over the previous four years.

Australian fixed-income investors believe debt issuance is likely to increase over the next 12 months, and structured finance remains the favoured asset class, with 67% expecting issuance to increase, up from 58% in our 2Q17 survey.

A new question introduced in our 4Q17 survey asked investors about the effect of environmental, social and governance risks on their investments. A 60% majority expect an increased financial impact.

The 4Q17 survey was undertaken in partnership with KangaNews – a specialist publishing house that provides commentary on fixed-income markets in Australia and New Zealand. Findings represent the views of managers of more than AUD500 billion of fixed-income assets, accounting for over three-quarters of Australia's domestic real-money market.

Fitch's 4Q17 fixed-income investor survey was conducted between 28 August and 11 September 2017. This survey is unique in the Australian context, reflecting the partners' strong ties with the local investor community.