According to the Customer Owned Banking Association, Australians are willing to switch home loans but believe the process is too painful, there's too much paperwork and it's not worth the effort.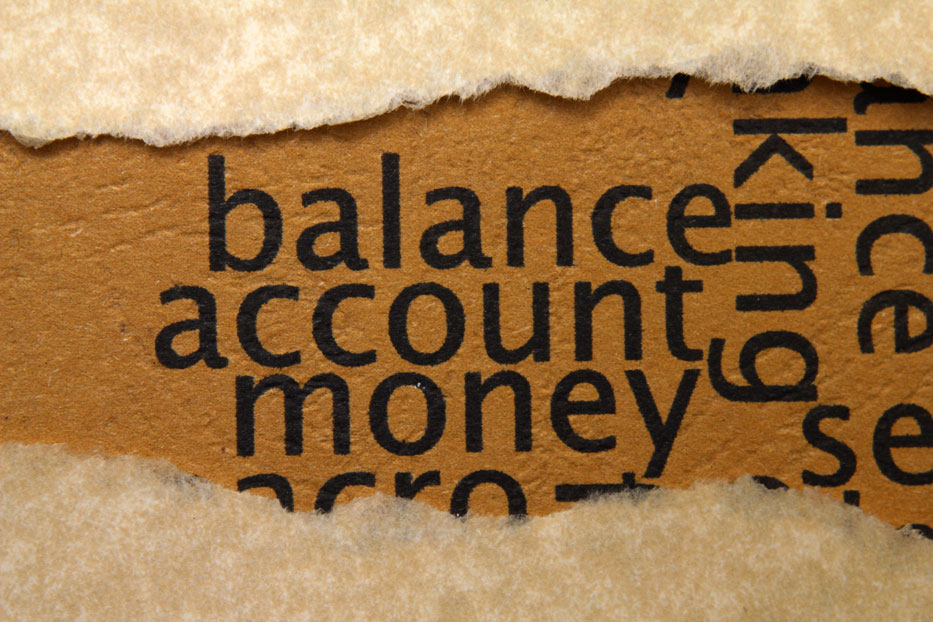 These are some of the key findings of a national poll of 1000 Australians by BLACKMARKET Research on what drives competition in the banking market.

"This poll shows Australians want competitive home loans, but they're being let down by the switching system," COBA CEO Mark Degotardi said.

"Polls like this tell us there's a problem – people want to switch but find it too hard to do so, so they simply give up. That's not genuine banking competition.

"We believe one of the reasons is the amount of time between a consumer asking to switch and their current home loan provider completing the paperwork.

"All stakeholders need to have a closer look at this issue to see if switching can become more efficient.

"If people want to switch from a major bank to a customer owned banking institution, we find it hard to understand in 2017 how it can take up to three months in some cases."

The BLACKMARKET Research poll of 1000 Australians found:

36% of people say are they are fairly/very likely to change home loans in the next 12 months
More than one-third of people say they haven't switched because the process is painful
One in five gave the reason of paperwork or it not being worth the effort for not switching

The poll also found many customers were happy with their current provider, including four out of five customer owned banking customers.

"Customer owned banking is doing well, with market leading customer satisfaction and net promoter score ratings," Mr Degotardi said.

"Part of the reason is our highly competitive and award winning products, including our home loans that have average standard variable home loan rates 0.64%* lower than the big four banks.

"If consumers shop around they will see there's real value in switching to a customer owned alternative."

*14 February, 2017: Comparison calculated using data sourced from the Canstar Online Database for standard variable rate products, which are available to owner occupiers borrowing $400,000 at an 80% LVR. Package, basic, and introductory rates are excluded.